"Aneez and the team at Petersham Hair Co are the ones you want to trust with all your hair and beauty."

"Best salon ever. Aneez will go out of his way to help you look and feel fantastic. Add Karen to the mix and you know you'll be looked after with a smile and the utmost professionalism. Best team ever :)"

"Great service right from when you walk in the door! Superb attention to detail on what you want with a cut, colour or blow dry. Highly recommend anyone of the team."
Are You Looking for the Best Local Salon?
Professional, Personal and All Yours
Perhaps you want the most natural balayage? The blondest of blondes? Or a show stopping blow-dry that will last and last?
Managed by a team of internationally trained senior stylists, Petersham Hair Co is a modern and sophisticated salon that our clients love coming back to. The salon, uniquely styled with hand-poured concrete bench tops, exposed brickwork and accents of playful colour, is a welcoming and warm space.
Our Difference
What makes us different is that we build relationships and want to get to know you. That's why clients travel across Sydney (yes – they actually do!) to get their hair done here. As the saying goes:
When you're onto a good thing, stick to it!
Aside from the cuts, colours and hair treatments you'd expect from a salon, there's also a full range of beauty services including waxing, nails, lashes, facials and more! View our beauty services here.
What about an awakening coffee, an herbal tea from T2 or perhaps a glass of refreshing bubbly? It's all here and more at Petersham Hair Co.
Hair Quotes We Love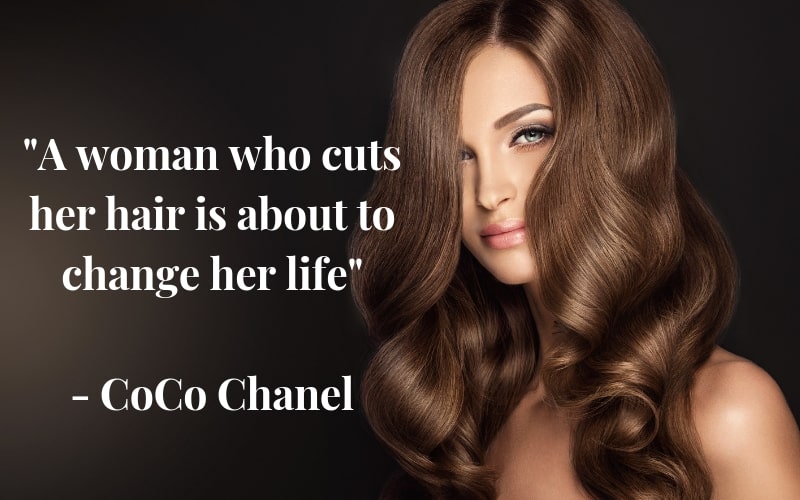 Your hair is your best accessory
Good hair days make me feel like I can rule the world
Your hair is 90% of your self
I make hair contact before I make eye contact
Life is too short to have boring hair
Invest in your hair, it is the crown you never take off
Sorry, I can't hear you over the volume of my hair
Marrickville Hairdresser | Petersham Hair Co
If you're looking for a new local salon near Marrickville, come to Petersham Hair Co and experience what sets us apart from all the rest.
Phone: (02) 9564 1729