Ombre vs. Balayage: What's the Difference?
Ok so you want to change up your hair colour but are not sure if you're thinking of ombre or balayage.
What's the difference?
Are the terms interchangeable?
There is a bit of confusion about the difference here, and many people may say there is no difference at all. Well, with the help of pictures and this article, we'll get to the bottom of it.
Petersham Hair Co senior stylist Aneez Aslam says that many clients are faced with confusion when differentiating between each term. The following article will help you to understand what sets them apart. Then you can decide if ombre or balayage is the right style choice for you!
Read on as we provide our decisive style guide for Ombre vs. Balayage.
What is Ombre Hair?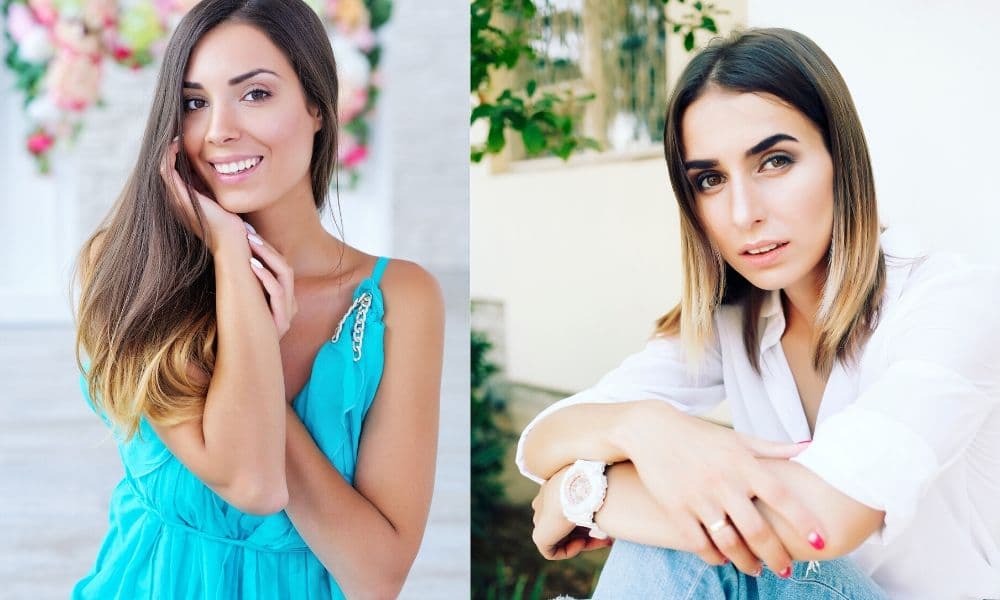 Examples of ombre hair – note the prominent colour of the tips
Let's jump straight in. Ombre hair refers to the hair colour technique where the ends are colour treated in a dramatic way. The transition from the coloured hair tips to the darker main body of hair is short. I.e. the tips only (up to half the length of hair). This leaves the roots and majority of the hair colour a darker tone.
The definition of 'Ombre'
By definition, the word ombre is French for 'shadow or shade'. Interpreting this through the lens of hair styles, it means to cast a shadow. Think from dark to light (or light to dark). An obvious and often dramatic transition not just from one shade, but from one colour to another.
What is Balayage?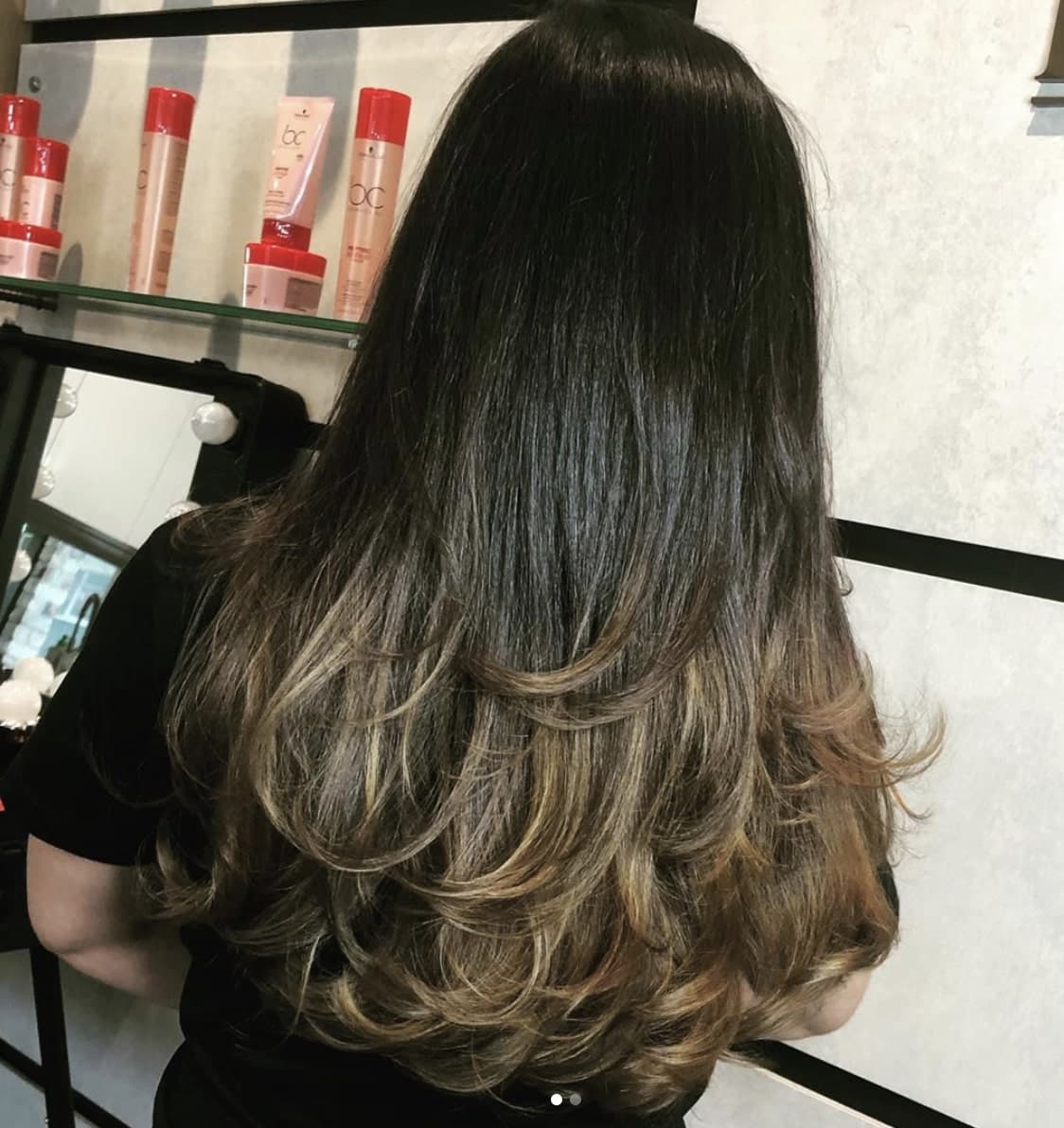 An example of a dark balayage.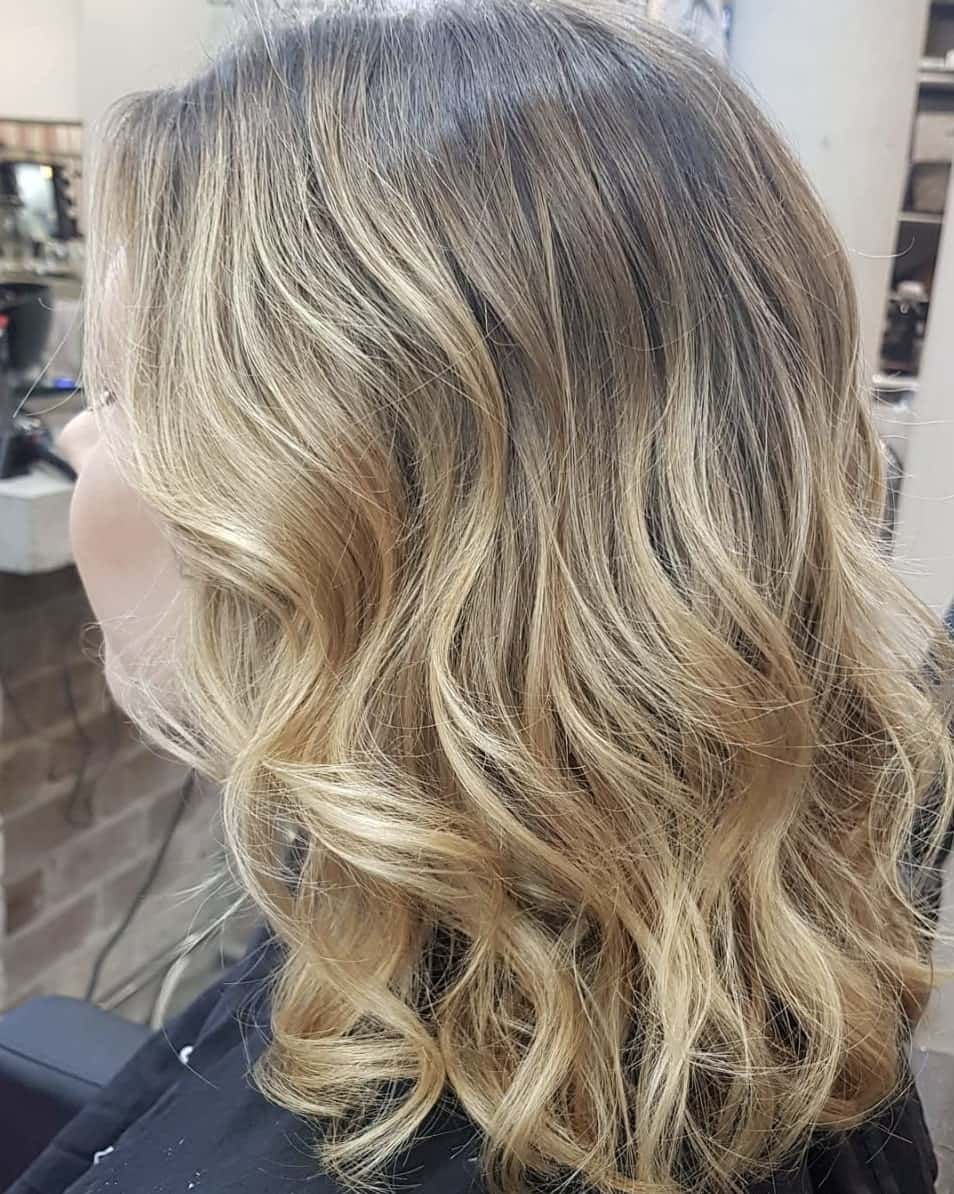 An example of a blonde balayage.
Balayage is more of the parent term describing the style of how colour is applied. There is a transition from dark to light, but it is a much more 'natural' looking effect. Not all the hair is colour treated.
The definition of 'Balayage'
Again, balayage is a French word. It means 'to sweep'. Think of a gentle yet long brush stroke of paint onto a canvas. The colour fades out gradually, with an elegant and swept look.
You could consider an ombre one of many different balayage techniques.
Read more about our balayage service here.
Compare and Contrast
What's the difference between balayage and ombre?
Ombre is more of a horizontal placement of colour, in a row, and then blended up slightly
Balayage is more of a vertical sweep of colour from tip to top, with only some hair receiving colour treatment
Ombre refers to a style whereas balayage refers to a technique
What are the similarities between ombre and balayage?
Both refer to a colour placement, giving a transition of colour
Both are pretty low maintenance, especially when compared to a root tint or foils, which may grow out in a matter of weeks
Both techniques require some time in salon to process, style and finish
Both techniques can be used on almost any hair colour
You can try either, it's up to your personal preference. Do you want a more dramatic transition of colour, or do you prefer a subtler sweeping effect?
The style possibilities are endless. You could try a blonde, brown, blue, purple or red ombre or a softer brunette or blonde balayage.
Want More Hair Inspiration?
Check out our instagram page for all our latest hair styles, trends and ideas.
www.instagram.com/petershamhairco
---
Make a Booking
Book in for a free consultation today.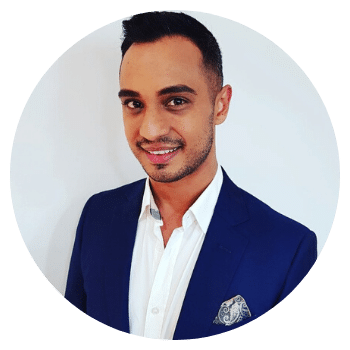 Aneez Aslam is owner and founder of Petersham Hair. Aneez is a senior stylist with over 20 years of experience having worked in London, the USA, New Zealand and Australia. He has styled for photo shoots, magazines, catwalks, films and weddings.
https://petershamhairco.com.au/wp-content/uploads/2020/04/balayage-versus-ombre.jpg
321
845
Aneez Aslam
https://petershamhairco.com.au/wp-content/uploads/2021/02/PHC-Logo.png
Aneez Aslam
2020-04-06 13:17:36
2023-07-13 10:39:31
Whats the Difference Between Ombre and Balayage