Want to Know the Top 5 Hair Trends This Year?
It seems that every year the latest crop of haircuts becomes, dare we say it, trendy. While they may not be completely new, they'll be reinvented or made fresher. Just like trending hair colour, some of the styles we feature below have been "in" before, whereas others never really went out of fashion, but are still making waves. Read on as we list our top 5 hair trends this year (and maybe next year too!)
1.    The blunt bobs of the '70s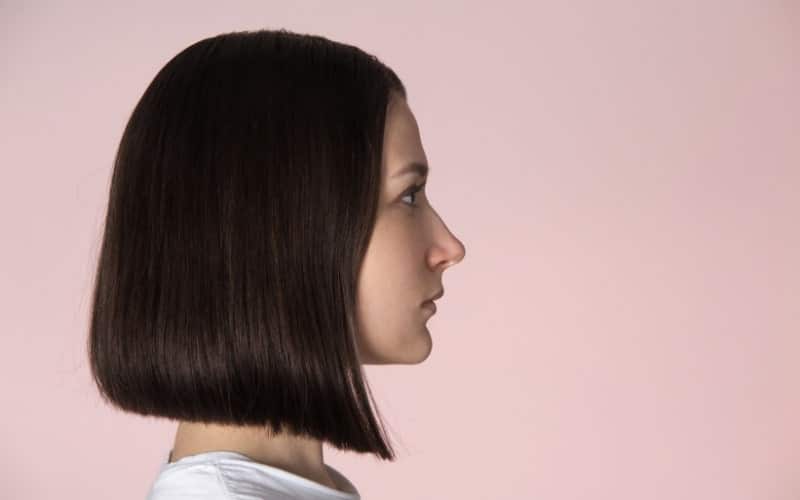 Image: Blunt bob hairstyle. Canva images.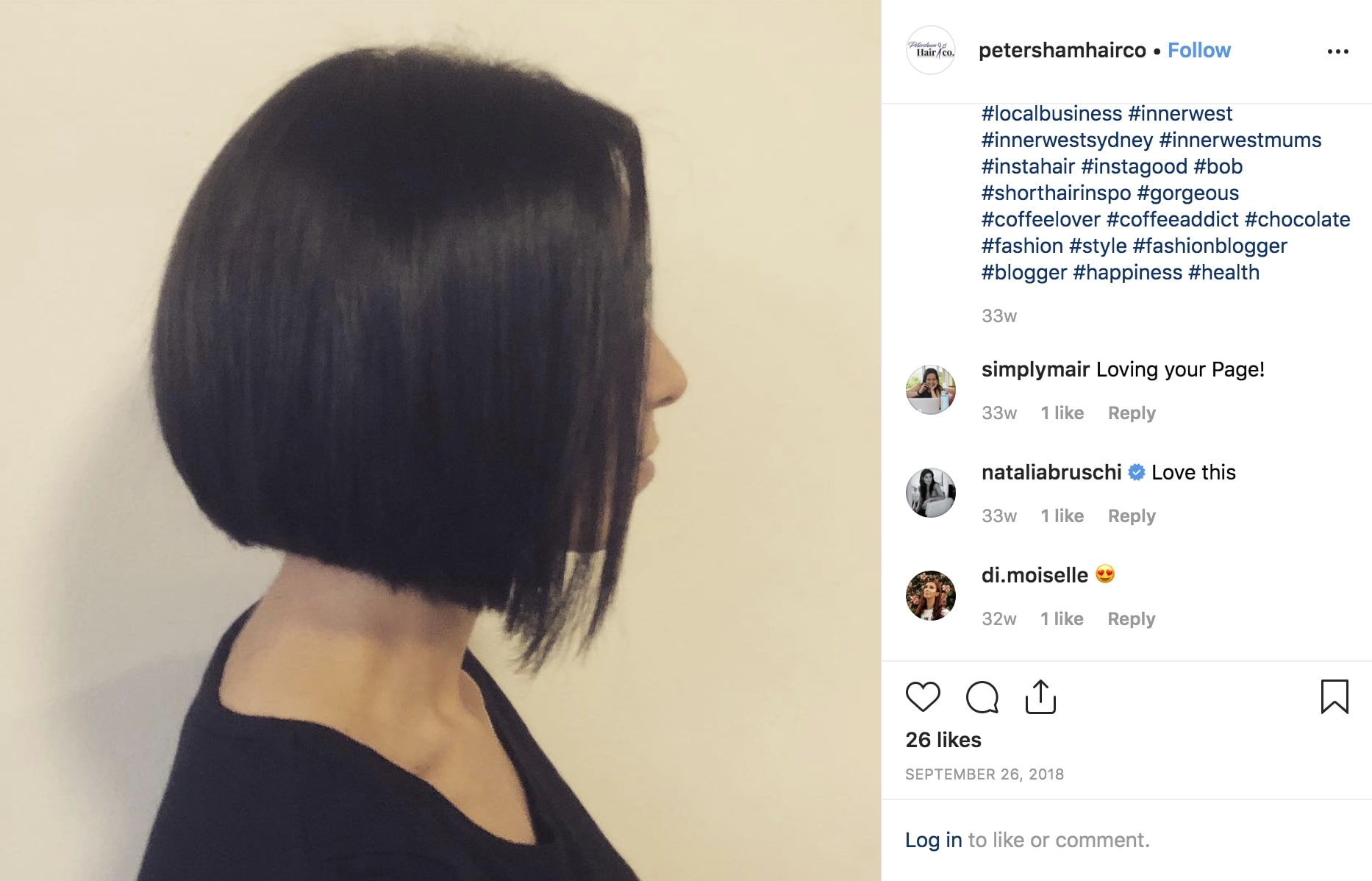 Image: Blunt bob – Instagram
The boyish mid-length, "don't care" bob hairstyle that was really popular in 2018 is set to turn into a more stylish and sharper, above-the-shoulders look in 2019.  Celebrities like Kendall Jenner and Hailey Bieber are making it the new hot trend of this year. It is quite a versatile look, suiting all types of face shapes and making it really easy to transition from long to short hair.
2.    Grey hair, don't care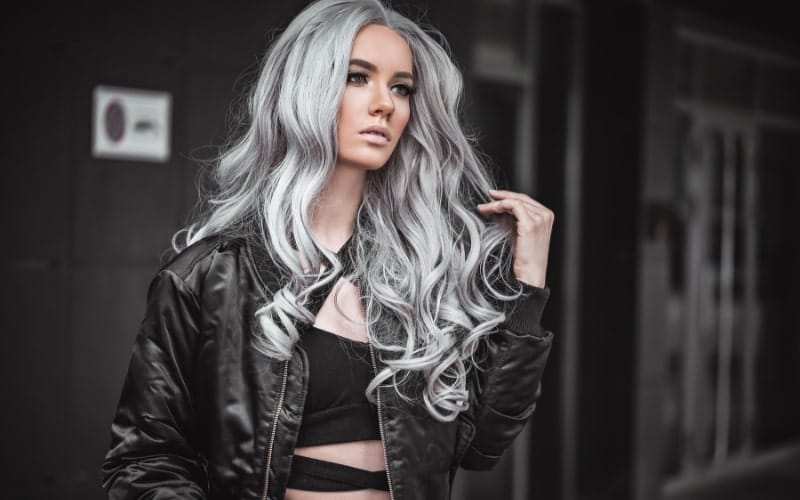 Image: Grey hair. Shutterstock.
Age is no longer a problem in the beauty industry, it's a treasure, or at least that's what they're trying to make it look like nowadays. People begin to embrace their natural grey hair and wear it proudly. More than that, they are considering a fast forward into silver and dyeing their hair in a slightly different shade of grey. The number of Pinterest for "going grey" has gone high this year. So, yes, grey hair is a thing in 2019.
So, what is the perfect grey shade for you? Work with a colourist to get it right. It's not an easy task! More than that, you might want to consider cutting your hair short to highlight the colour better.
3.    Super-straight hairstyles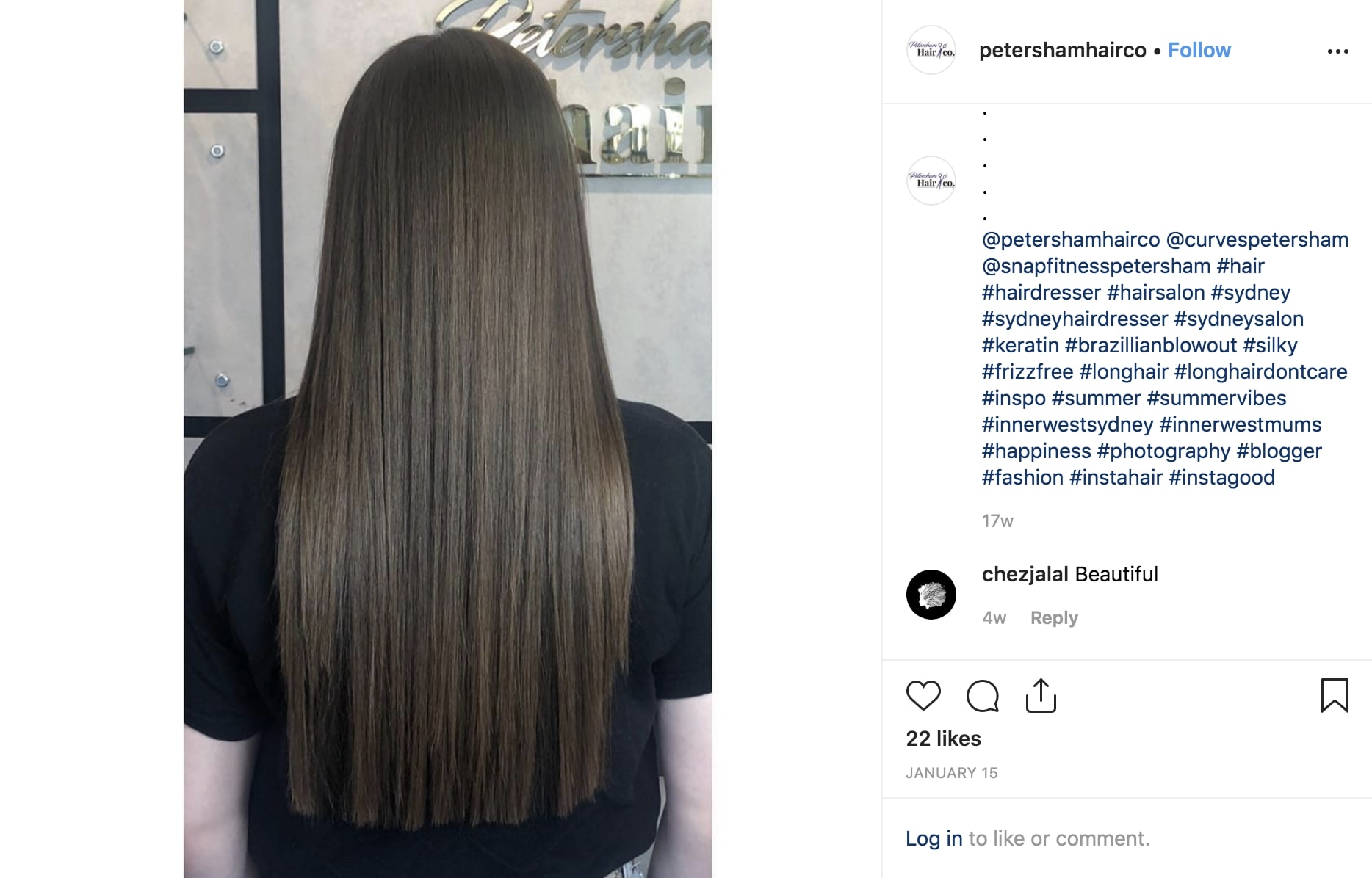 Image: Super straight hair – Instagram
The straight hairstyle which almost defies any law of Physics is back. Many celebrities have been sporting it early this year. Keep in mind, not everybody can straighten their hair. You have to take into account the natural texture of your hair and what your hair likes in the first place.
You can read more about our keratin straightening service.
4.    Glossy hair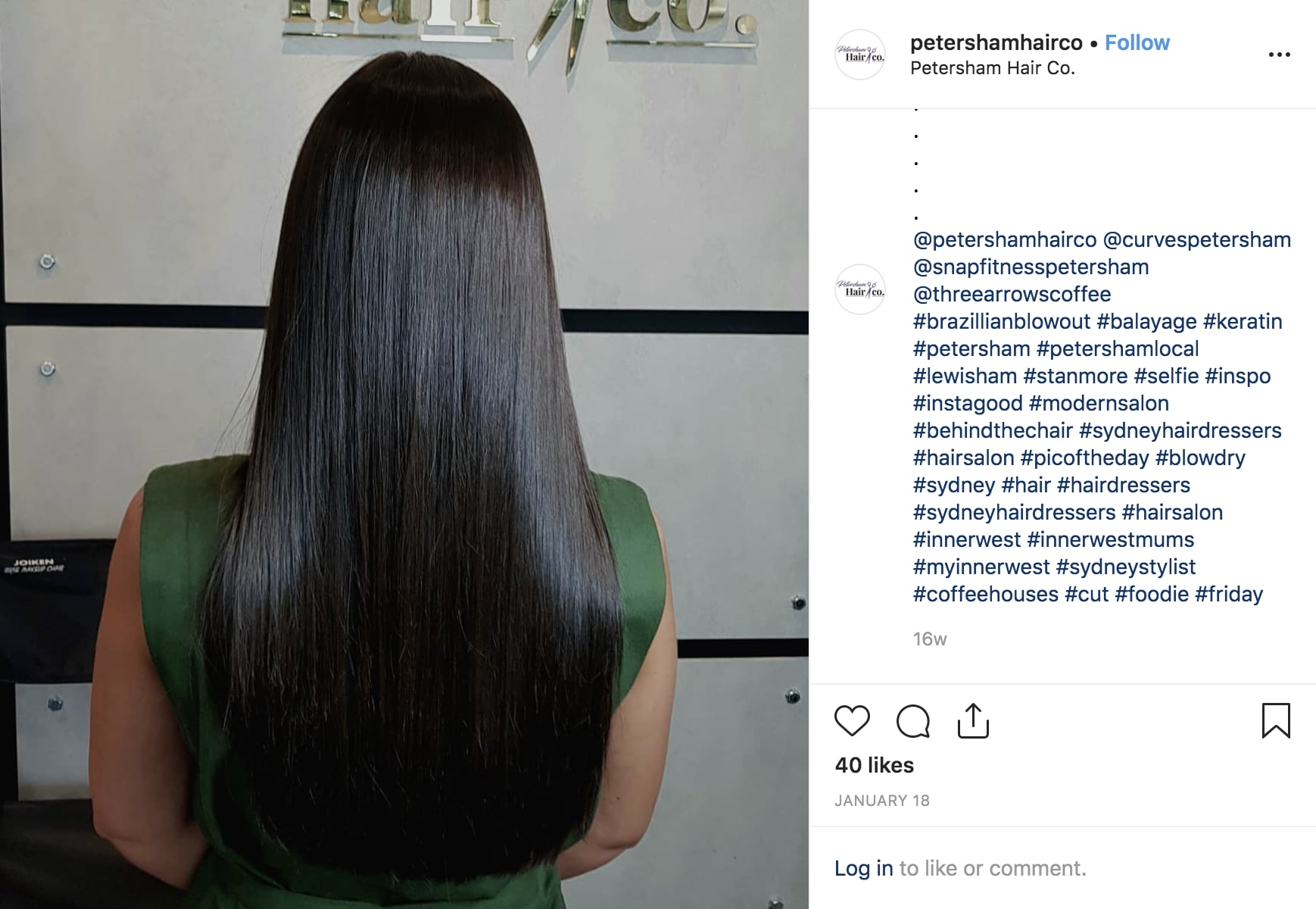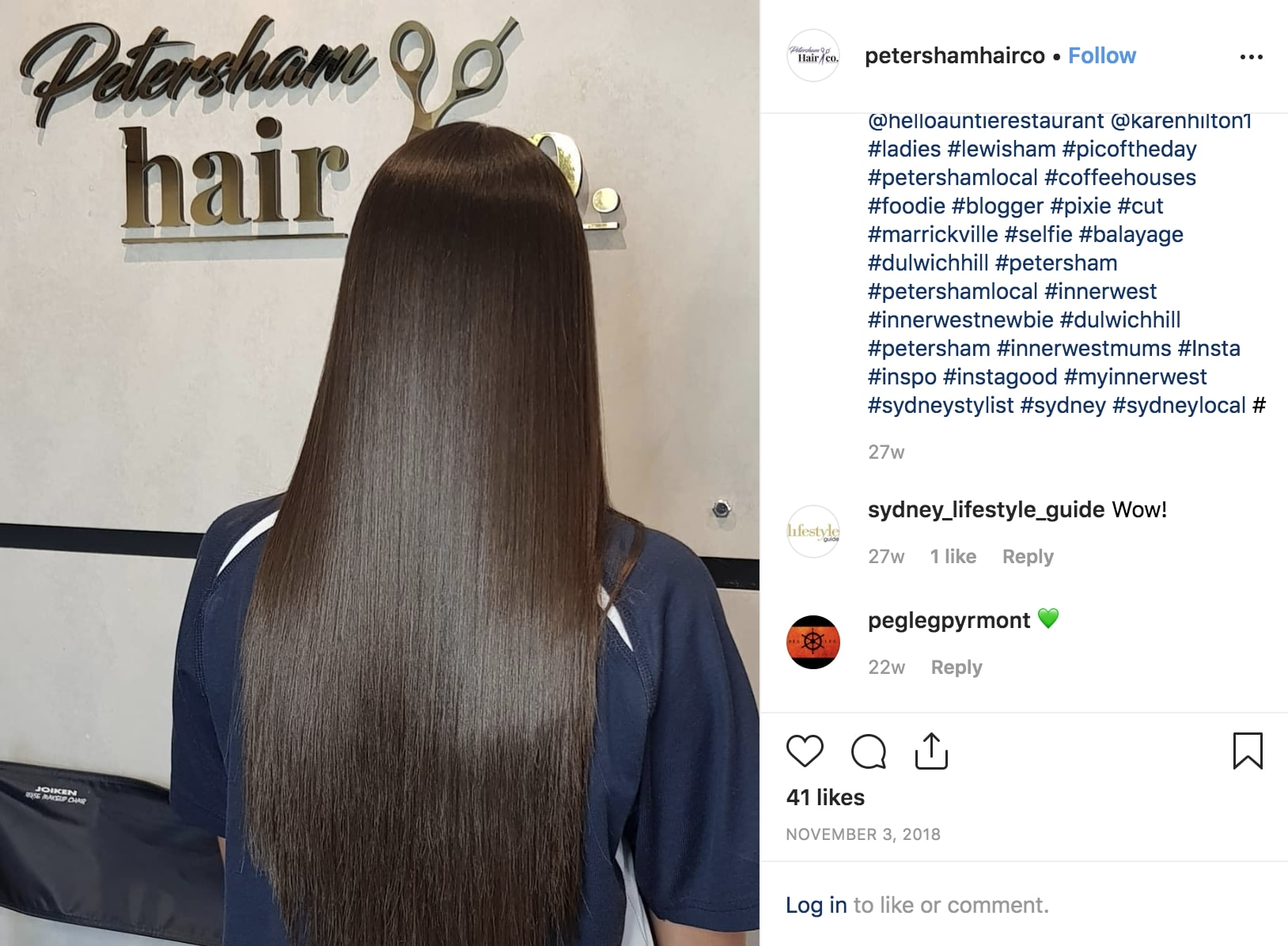 Images: Glossy hair – Instagram
And by glossy, we mean extremely, impossibly, almost unreal glossy hair. It has been a trend on Instagram ever since last year and 2019 seems to be its year as well. How to achieve this smooth shiny hair? First and foremost, we recommend using a colour-protective spray to keep that frizz in check while blow-drying. After that, adding a shine serum and brushing it with a very smooth round brush will do wonders for your desired glossy hair.
The best hairstyle for this is a blunt bob which will highlight your shiny hair more than you'd expect.
5.     Big volume is back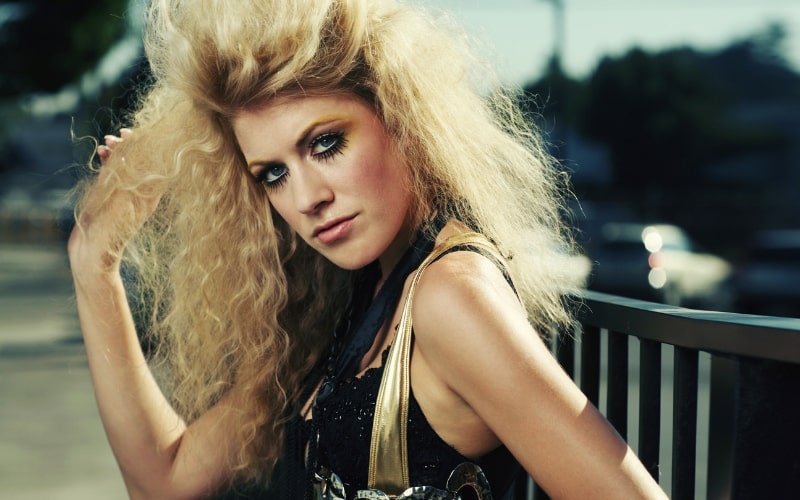 Image: Retro, big blonde hair. Canva images.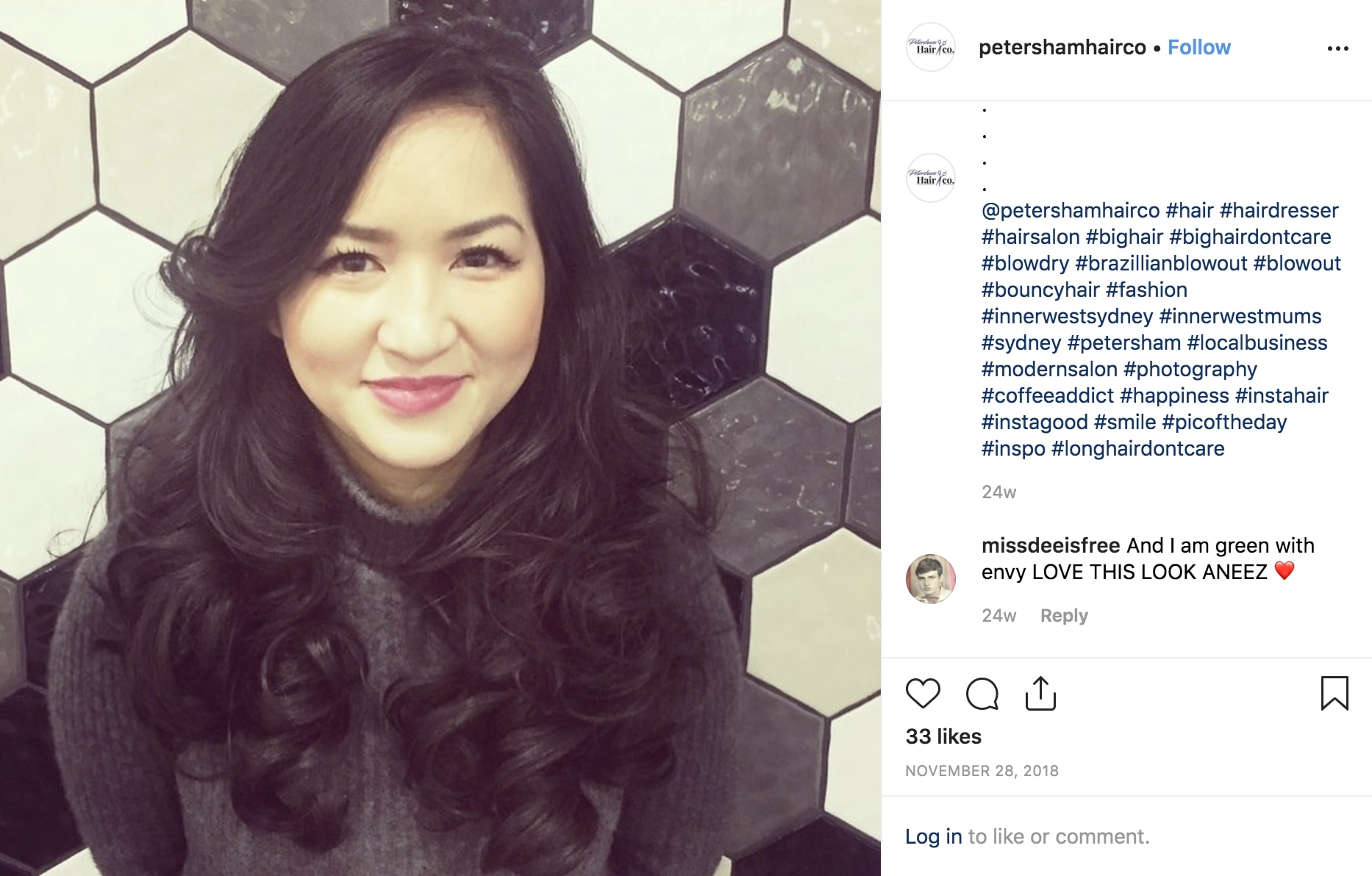 Image: Voluminous hair – Instagram
Sometimes, it seems like it never left. Volume is always something we struggle to achieve and that's why the volumising shampoo market is so big, as well. So, it comes as no surprise that, from time to time, the big volume trend steals the spotlight.
This year, the Versace pre-fall 2019 runaway is the best example of how big volume is coming back. Extravagance is the word to best describe it and extravagance has never been an easy word in the fashion industry. Exciting!
Contact Us
If you want to ride the next hair trend wave, give Petersham Hair Co a call today and book in a consultation.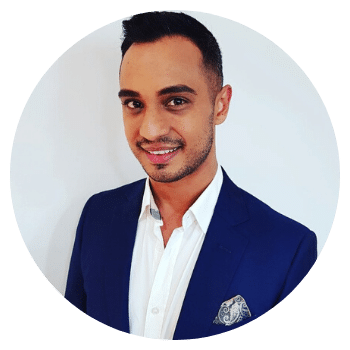 Aneez Aslam is owner and founder of Petersham Hair. Aneez is a senior stylist with over 20 years of experience having worked in London, the USA, New Zealand and Australia. He has styled for photo shoots, magazines, catwalks, films and weddings.
https://petershamhairco.com.au/wp-content/uploads/2019/05/hair-trends-1.jpg
321
845
Aneez Aslam
https://petershamhairco.com.au/wp-content/uploads/2021/02/PHC-Logo.png
Aneez Aslam
2018-08-05 11:27:50
2023-07-13 10:39:47
Top 5 Hair Trends This Year