Check Out These Top 10 Beauty Facts!
Have a look at these top 10 interesting beauty facts.
Want to Know More?
Get in touch with Petersham Hair Co today and find out how we may help you!
Areas we service: We love our clients and many often travel great distances to enjoy our service and friendship. We proudly service Petersham, Lewisham, Stanmore, Leichhardt, Enmore, Dulwich Hill, Marrickville and much of the Inner West.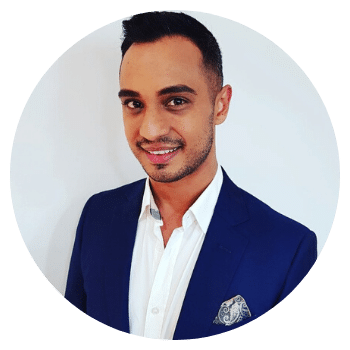 Aneez Aslam is owner and founder of Petersham Hair. Aneez is a senior stylist with over 20 years of experience having worked in London, the USA, New Zealand and Australia. He has styled for photo shoots, magazines, catwalks, films and weddings.